Everyone has a unique design style and I'm here to help turn your vision into a reality.
- Abby
Want to start a home or office renovation, but you're not sure where to start? Overwhelmed by choosing a paint colour? Not sure who to hire for major or minor updates? Are you struggling to figure out how to organize your space to be both functional and beautiful? Are you getting ready to sell your house, but not sure how much you should update before listing?
I can help relieve some of your stress and see your project through, start to finish.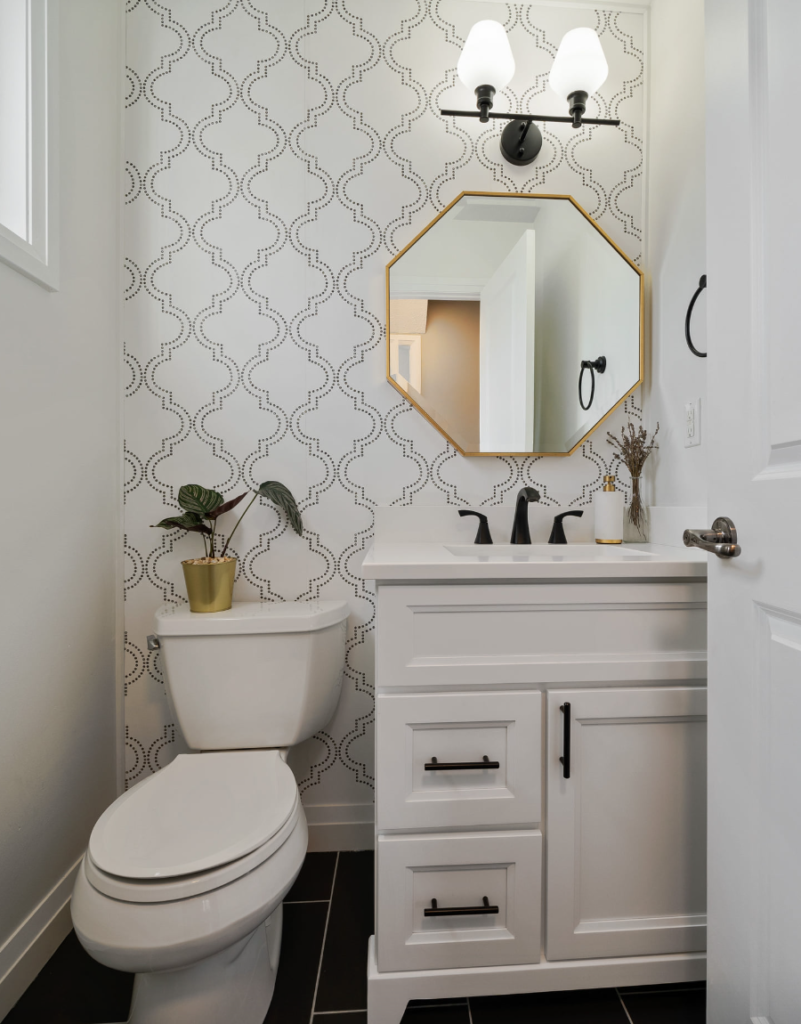 " My husband and I highly recommend Interiors by Abby. Her attention to detail, knowledge, planning and execution were incredibly helpful in the renovation of our kitchen, laundry room and powder room. She has a keen eye and communicates very effectively to get the job done. We are so happy with the end result! Thank you, Abby. "
-Laura
If you need some guidance on your next home update but are not sure if an interior designer is the way to go. Reach out and we can set up a free phone consultation to review your project.